The BFA in Design trains designers to think conceptually and to use technical skills in a wide variety of design practices. BFA in Design students take the same foundation and studio elective courses as their Visual Art peers. Along with university liberal arts requirements, designers take foundations, art studio electives and a rigorous six-course design sequence, as well as the Thesis and Exhibition course in the final year. Graduates work in publishing, branding, interaction-UI/UX, motion and other design specialties.
Click here for more information about the BFA in Design.
The BA in Art requires fewer studio courses and allows students to study design while pursuing liberal arts interests more deeply.
Click here for more information about the BA.
The MFA in Design is a full-time two-year course of study that combines creative work and critical inquiry to prepare designers for advanced self-driven studio practice in the design of publications, exhibitions, information, interfaces and more. The program's seminars, studio courses, and guest visits guide students in design pursuits focused on research and collaboration. Pursuing this degree at New Jersey's preeminent public university allows designers to engage in meaningful collaborations with scientists, engineers, social scientists and leaders in the arts and humanities.
Click here for more information about the MFA in Design, and review the requirements, deadlines, and application process.
Mason Gross School of the Arts is part of the flagship New Brunswick campus of Rutgers University, located 40 miles from New York City and easily accessible by public transportation. The Department of Art & Design is located primarily in the Civic Square Building in downtown New Brunswick, where students have 24-hour access to classrooms, studio spaces, digital labs, wood shop, facilities for photography and printmaking, and the Mason Gross Galleries, a 4,200-square-foot public exhibition space where students display their work.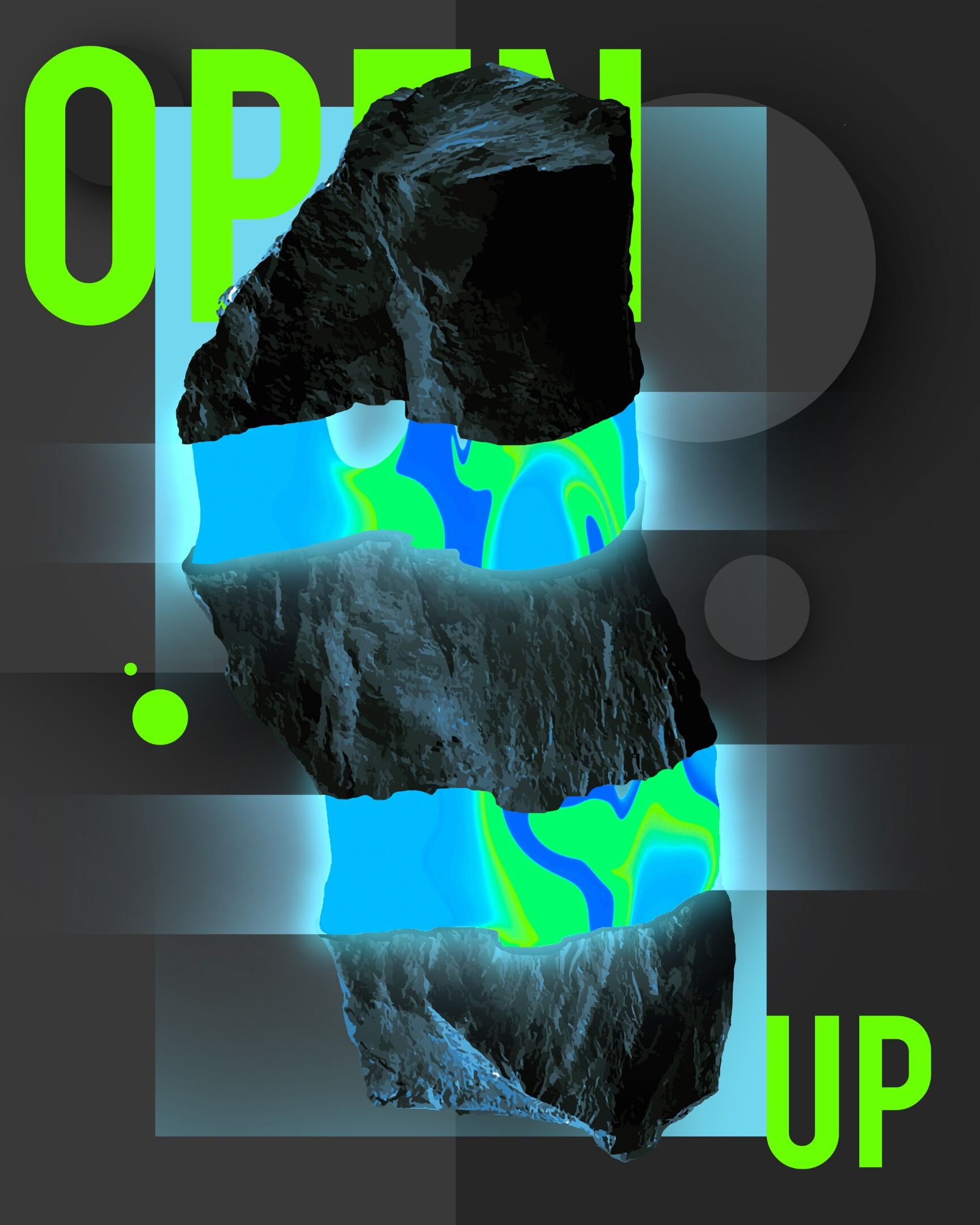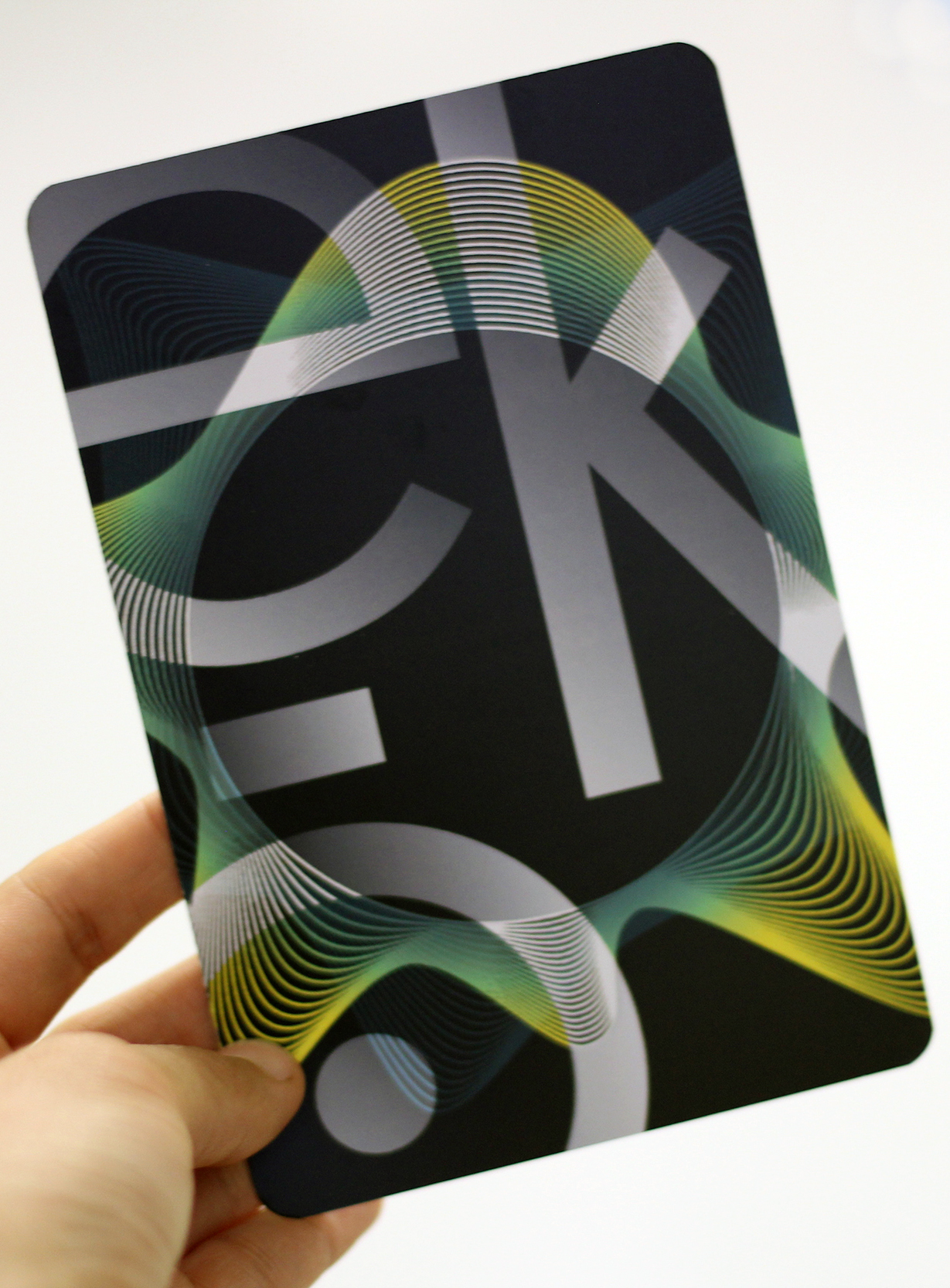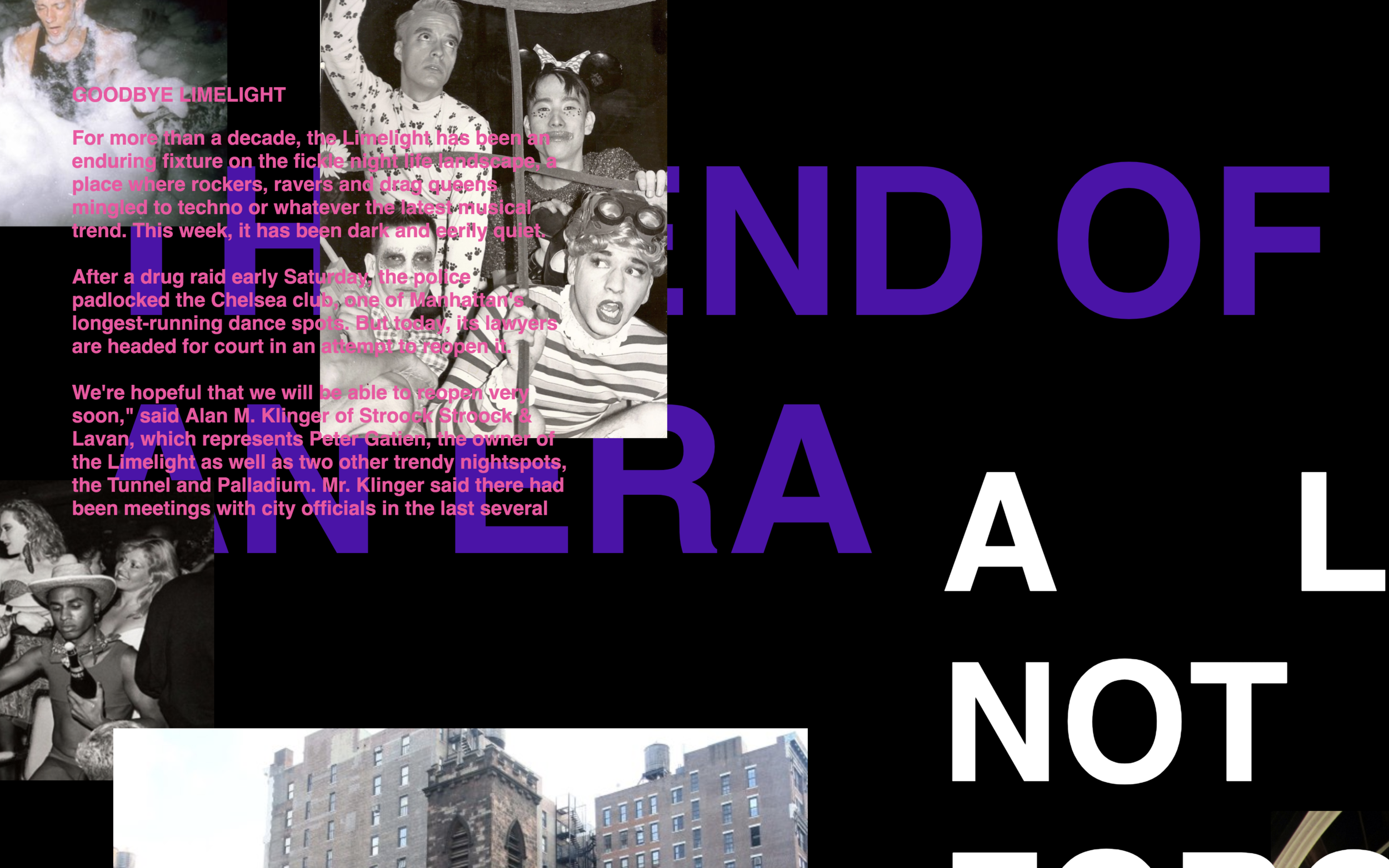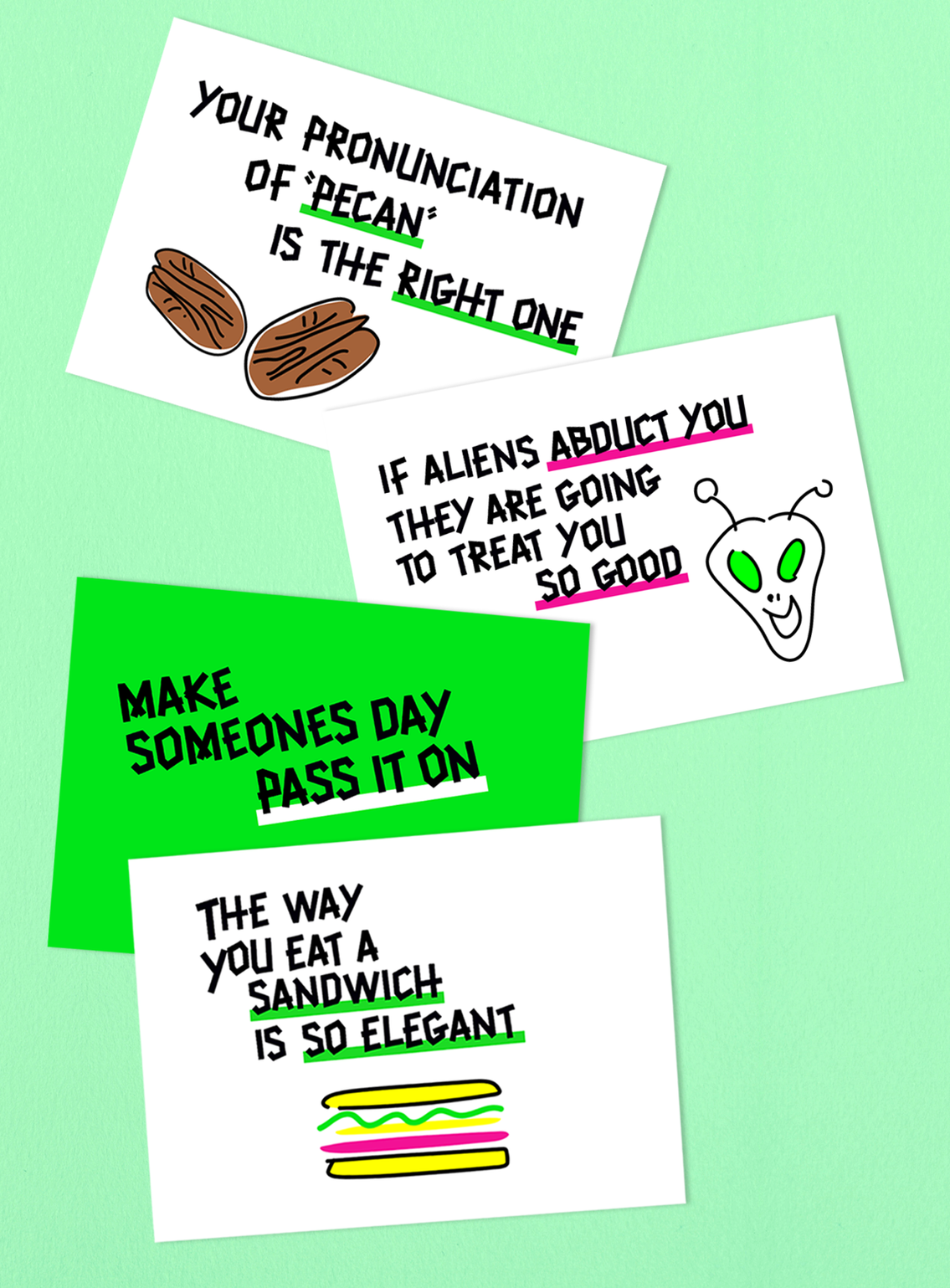 Art
& Design Department Faculty
(Design Faculty

*

)
:
Atif Akin

*

,

Gerry Beegan

*

,

Natalie Bookchin

,

Heather Hart

,

Marc Handelman

,

Steffani Jemison

,

Julie Langsam

,

Miranda Lichtenstein

,

Barbara Madsen

,

Park McArthur

(Tepper Chair)

,

Diane Neumaier

,

Jeanine Oleson

,

Raphael Montañez Ortiz

,

Adam Putnam

,

Hanneline Røgeberg

,

Mindy Seu

*

,

Patrick Strzelec

,

Jacqueline Thaw

*

,

Stephen Westfall

,

Didier William

,

John Yau

.
Art
& Design Department Staff (Design Staff

*

):

Rhys Bambrick

,

Greyory Blake

*

,
Damian Catera

,
Rosemarie Flores

,
Lena Hammam

,

Randy Hemminghaus

,

Daonne Huff

,

Anthony Masso

,

Carol Monroe

,

Cassandra Oliveras-Moreno

,

Amee Pollack

,

Shane Whilden

.