On November 2, please join us in welcoming Cybele Grandjean for a lecture presented as part of the Fall 2021 Rutgers Design Lecture Series, free and open to all.
Register at art.rutgers.edu/design-lecture-series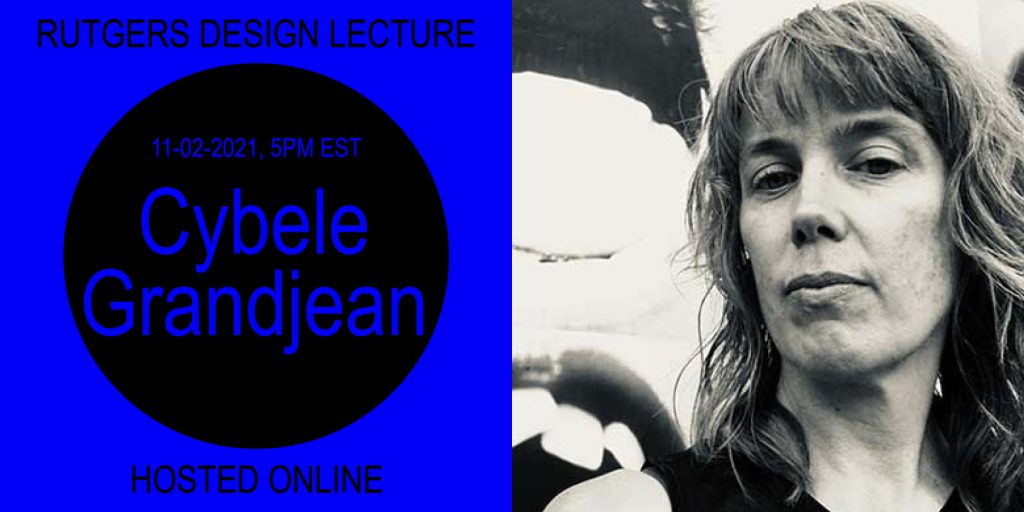 Cybele Grandjean is a designer and educator specializing in branding, visual design, user experience, typography, and art direction. She has created websites, apps, and design systems for companies as diverse as Frog, The New York Times, Brown University, and Apple. Cybele is currently Design Director: Content Experience at Hearst where she serves as a liaison between the digital and product teams. She is a partner and co-founder of Area of Practice—a design and branding consultancy based in New York City.