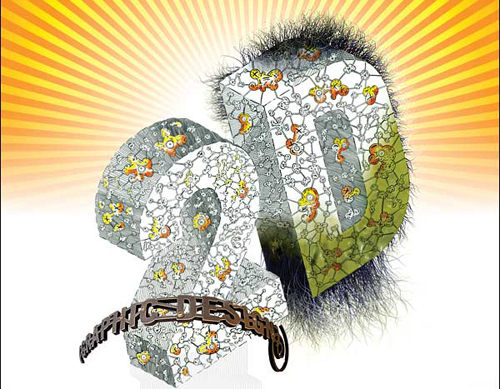 During the final weekend of the exhibition "Graphic Design—Now In Production" on Governors Island, come talk with some of the field's leading practitioners about life, death, and visual communications. Hear about how new and old media are changing how designers work; commiserate on the loss of some of the world's greatest logotypes; and celebrate the birth of new design methods and talents.
Speakers include:
Keetra Dean Dixon and JK Keller
Elliott Earls
The Stone Twins
Alicia Cheng and Sarah Gephart, MGMT Design
Daniel van der Velden, Metahaven
Farhad Fozouni
Free ferries from Manhattan and Brooklyn:
http://govisland.com/html/visit/directions.shtml
Please travel on the 1:00pm ferry in order to arrive in time to be seated for the event at 2:00pm.